Blog Home
On the Big Screen in March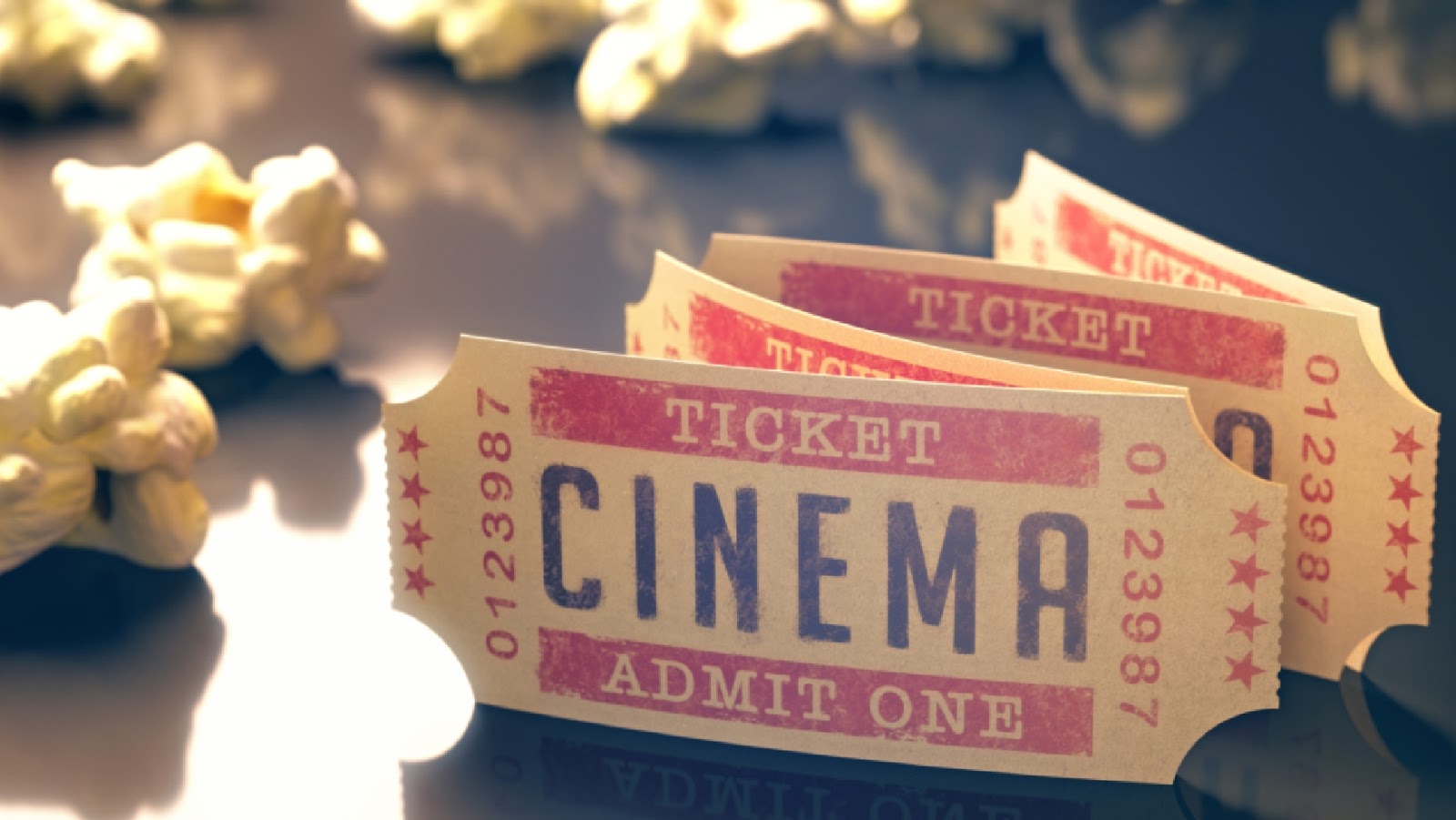 March marks the end of winter and the beginning of spring, a time of transition, and what better way to celebrate a new beginning than getting out and enjoying a new movie on the big screen? This month a variety of films are being released and we think there are some winners. So head on out to your favorite Odenton, MD area theater one evening soon.
March Movie Releases
Logan (March 3rd)
In the near future, a weary Logan cares for an ailing Professor X in a hide out on the Mexican border. But Logan's attempts to hide from the world and his legacy are upended when a young mutant arrives, being pursued by dark forces.
Kong: Skull Island (March 10th)
A diverse team of explorers is brought together to venture deep into an uncharted island in the Pacific – as beautiful as it is treacherous – unaware that they're crossing into the domain of the mythic Kong.
Beauty and the Beast (March 17th)
Beauty and the Beast is the fantastic journey of Belle, a bright, beautiful and independent young woman who is taken prisoner by a beast in his castle. Despite her fears, she befriends the castle's enchanted staff and learns to look beyond the Beast's hideous exterior and realize the kind heart and soul of the true Prince within.
Power Rangers (March 24th)
Power Rangers follows five ordinary high school kids who must become something extraordinary when they learn that their small town of Angel Grove – and the world – is on the verge of being obliterated by an alien threat.
The Zookeeper's Wife (March 31st)
The real-life story of one working wife and mother who became a hero to hundreds during World War II. In 1939 Poland, Antonina ?abi?ska (portrayed by two-time Academy Award nominee Jessica Chastain) and her husband, Dr. Jan ?abi?ski (Johan Heldenbergh), have the Warsaw Zoo flourishing under his stewardship and her care. When their country is invaded by the Nazis, Jan and Antonina are stunned – and forced to report to the Reich's newly appointed chief zoologist, Lutz Heck (Daniel Brühl). To fight back on their own terms, Antonina and Jan covertly begin working with the Resistance – and put into action plans to save lives out of what has become the Warsaw Ghetto, with Antonina putting herself and even her children at great risk.
To find out what else is currently on the big screen (or coming soon), check out Movie Insider.
Don't forget the drinks and popcorn! (By the way, where is the best movie popcorn in town?) What movies are you planning to see? Have a review of something you've seen recently? Please feel free to share in the comments. Thanks for reading The Groves at Piney Orchard Blog.